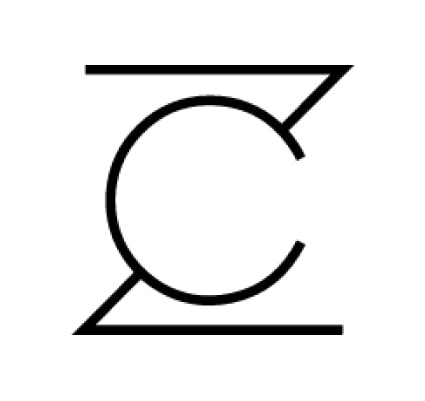 Zara Creative
Video Production
Zara Creative is a woman-led, full-service production house based in Detroit. Senior Producer Mark Whitehead led the development and editing for all video content and shot on-site in Metro Detroit.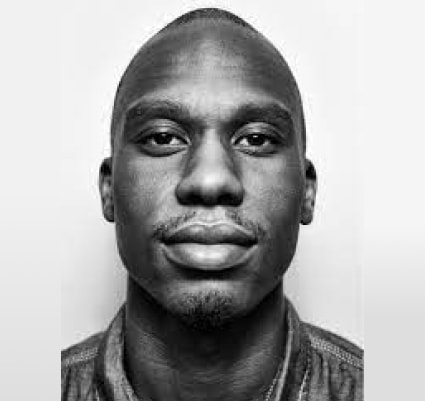 Video production in Cleveland for the Shooting Without Bullets video.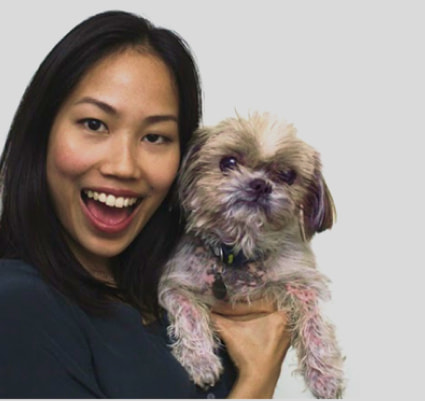 Belinda Sumali
Illustrations
Belinda Sumali, a marketing creative in the San Francisco Bay Area, designs for print and digital media. Throughout this site, her illustrations capture the joyful aspirations—the light—of a world with racial justice.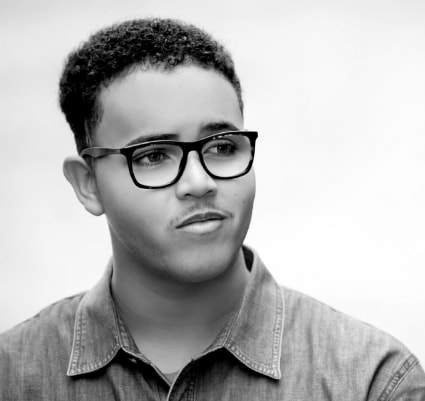 Tré Seals
Typography
Tré Seals is a Washington, D.C. designer. The typeface featured on this site is Marsha.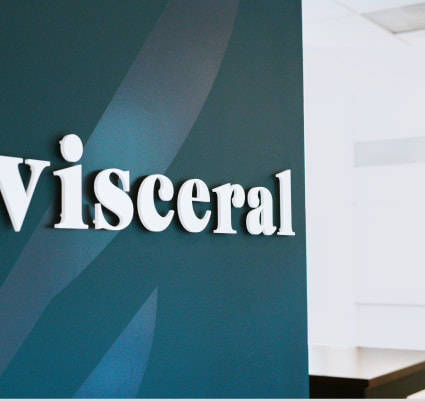 Visceral
Design and Development
Visceral, a digital design and change agency, harnesses the power of creativity and technology to create brand platforms that make people sit up, take notice and act. Matthew Billingsley led creative design for the site.
Kresge Communications Team
Julie Bagley
David Carrig
Rebecca Chamberlain-Creangă
W. Kim Heron
Alejandro Herrera
Christine Jacobs
Krista A. Jahnke
Jennifer Kulczycki
Kate McLaughlin
Kaniqua Welch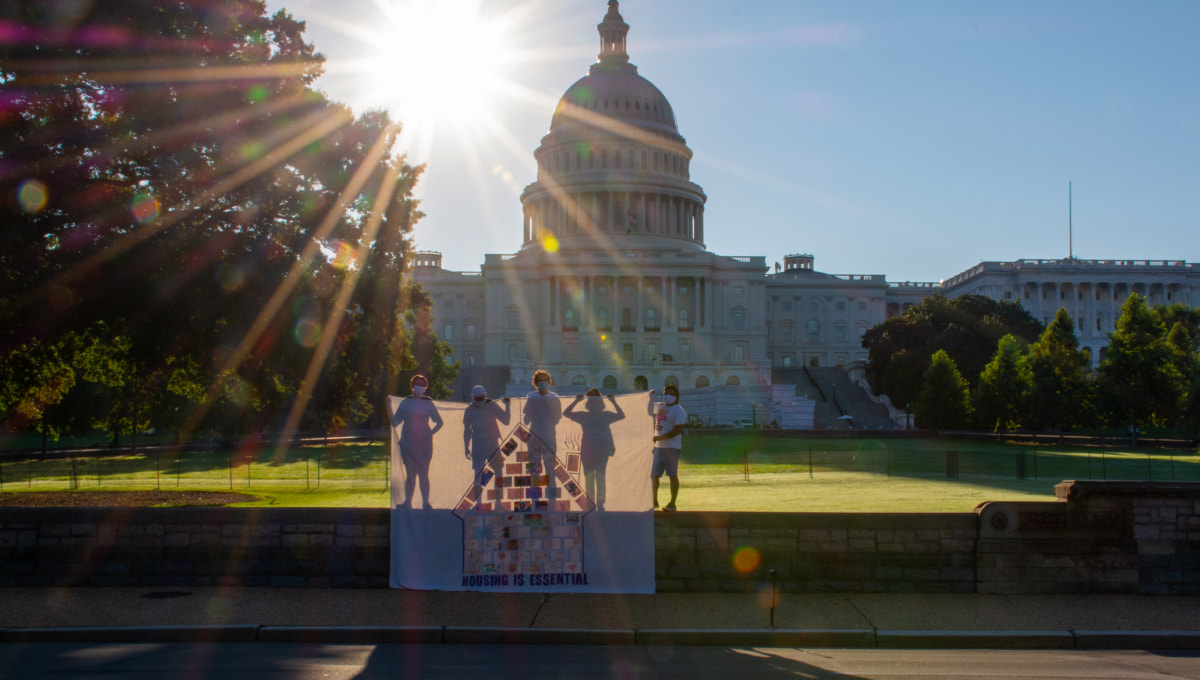 Photo by Maya Simpkins, Community Change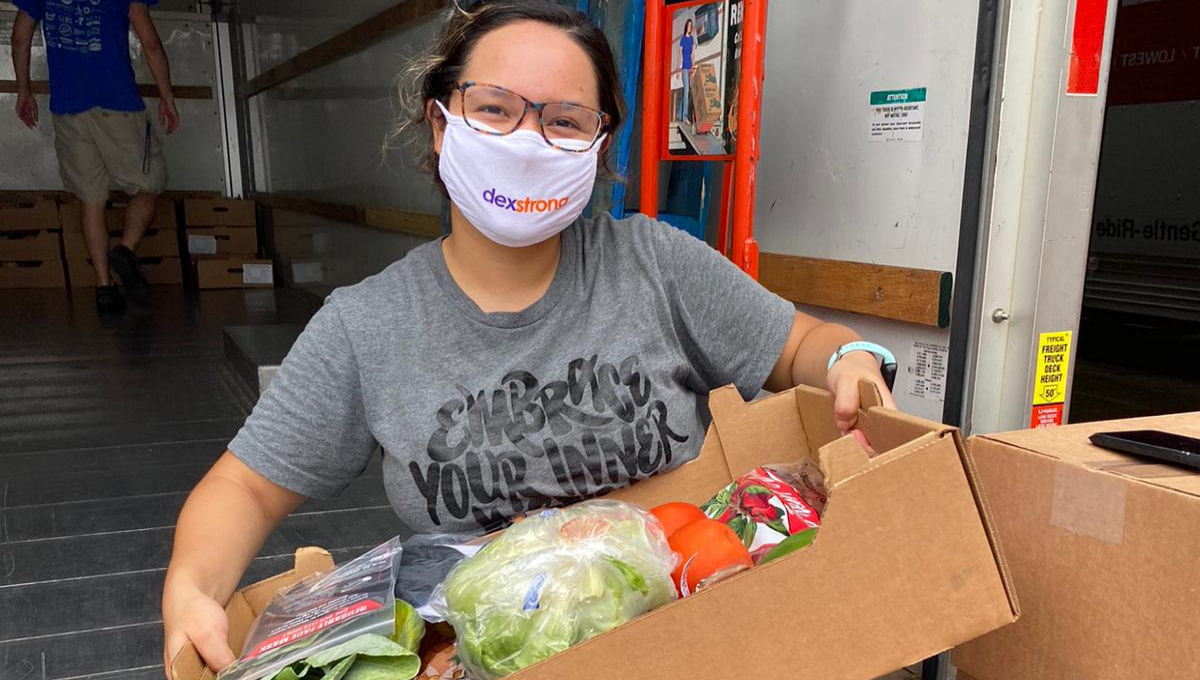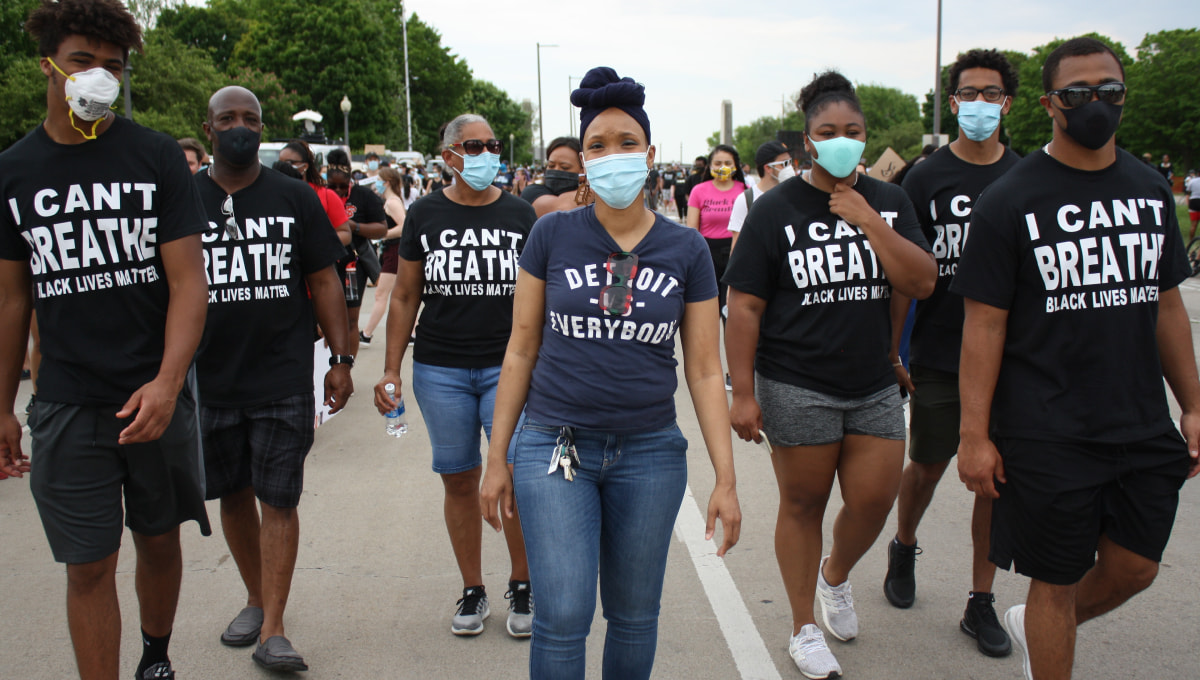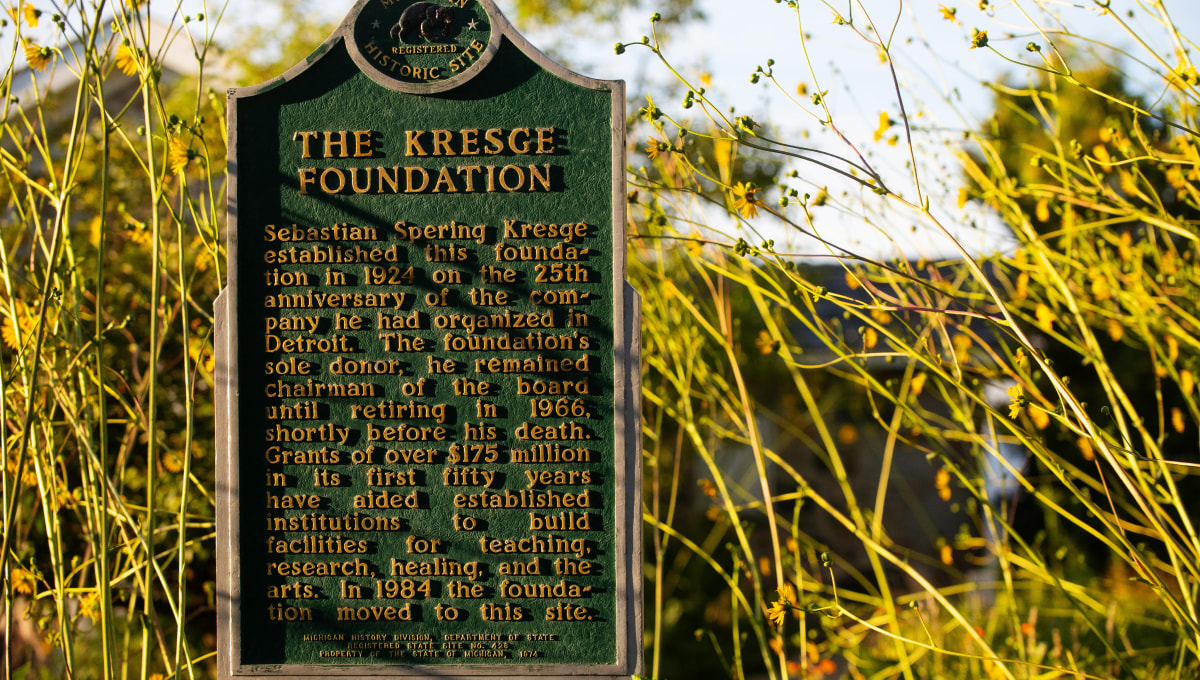 Photo by The Kresge Foundation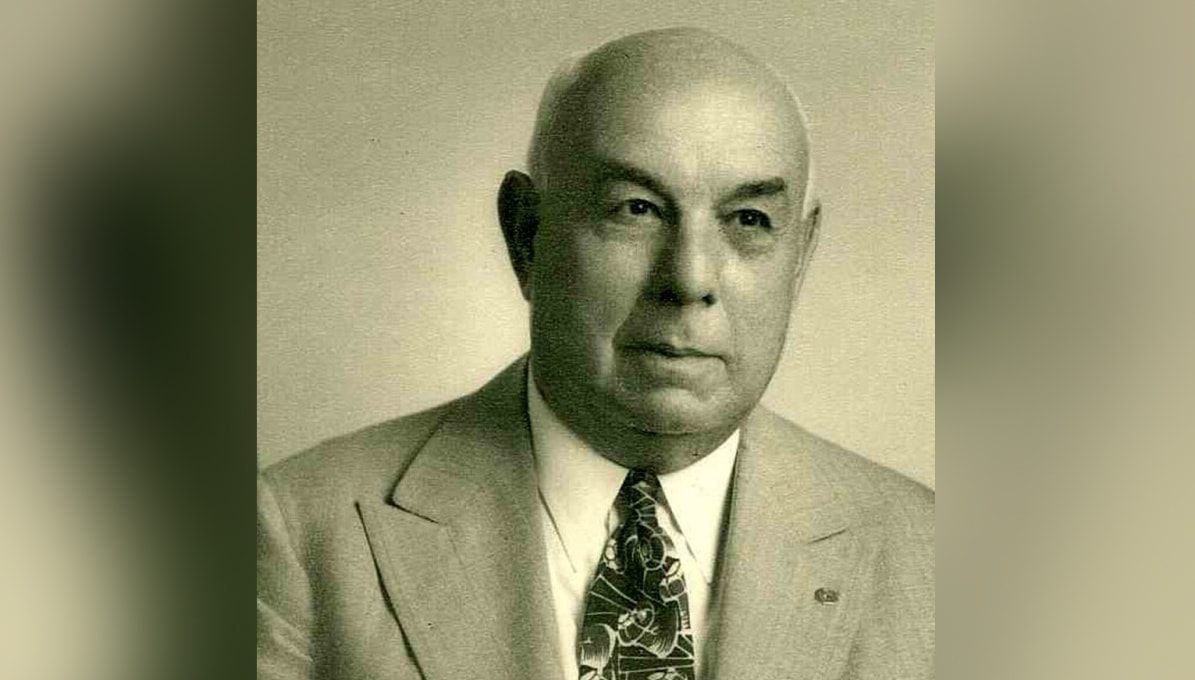 Photo by The Kresge Foundation